---
THE UK's Most Unique ZOMBIE EXPERIENCE
Are you looking for a Zombie Experience for a Stag party, Hen party, or something a bit different? The Last Survivors is the UK's most unique Zombie Experience set in a real Nuclear Bunker. Available exclusively through our website this zombie experience is not sold through online zombie gift sites.
Are you prepared for the Apocalypse?
The Location
Set in a real huge Ex Government Nuclear Bunker 100ft deep underground, this is as real as it gets! Built near Brentwood, Essex in the 1950's to house over 600 people the bunker is still fully functioning.
The Experience
Once you enter the grounds be prepared for anything! Each event features over 2 hours of story driven zombie combat through the pitch black bunker, armed with only your torch and your weapon will you survive?.
The Zombies
Infected zombies wait covered in blood ready to tear at your flesh if you are not fast enough. Watch out for the special infected and armoured zombies. You may have to team up to take down these abominations!
Ex-Government Nuclear Bunker – Outpost 16 – Essex
---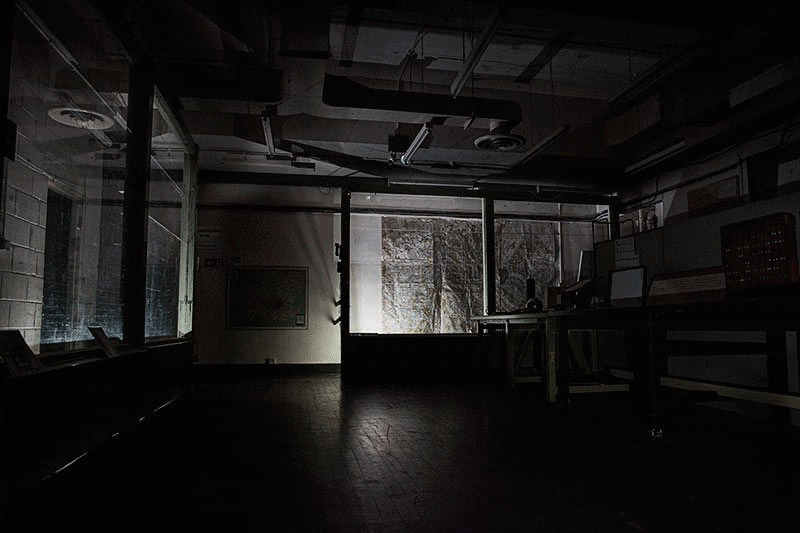 ---
This Ex-Government Nuclear Bunker is set 125ft deep underground, pitch black and has nearly 10ft thick solid concrete walls. Built to house over 600 people, and set over 3 floors it features offices, generator rooms, a radio station and an infirmary, all of which are still functioning.
Book Now
Hundreds of 5 star reviews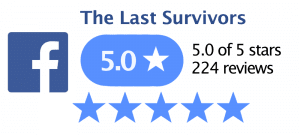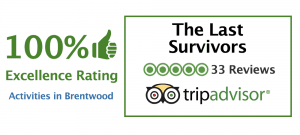 What is The Last Survivors?
The Last Survivors is an action packed zombie survival horror experience. This post apocalyptic zombie event is set in one of the most unique locations in the UK. The experience will see you not only taking down zombies but searching for video game type collectables to combat the infected… Will you survive the zombie infection?
Watch our Teaser video, for The Last Survivors: Outpost 16 this is only a taster of what to expect in your 2+ hour experience. The footage was shot with our Night Vision cameras, which are also available to hire. Visit our booking page to see available dates.